redefining representation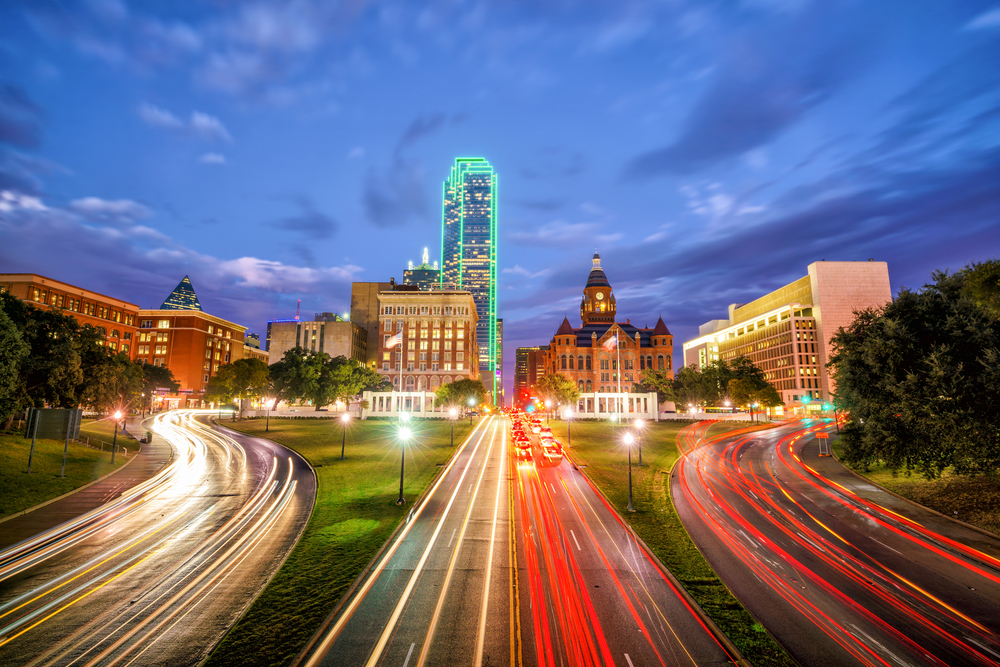 We are a boutique firm that focuses on tenant representation in office and retail space throughout Dallas and the state of Texas, primarily in the Uptown, Turtle Creek, and Preston Center submarkets. We believe and stand by Luke 6:31 – doing unto others as we would have them do unto us. Come and see how we do tenant representation differently than any firm in the country.
New Lease, Lease Renewal, & Lease Analysis
We customize every transaction to fit the situation. Skill, dedication and experience in negotiations are used to secure the best deal for each client—regardless of space size, length of lease or location of property. 
Investment Sales
Changing with the economic climate, the real estate market demands meticulous research regarding the types of tenants, businesses, owners and properties that are best suited for and meet the future financial growth needs of our clients. With our knowledge and experience we help navigate the important decision-making process of strategic market analysis and investments.
Relocation
The appropriate location allows businesses to access emerging markets, compete for valuable talent and manage operating costs. Our mission is to assist in implementing sound relocation strategies that meet the needs of our clients' changing business environment.
Site Selection
A key facet of a successful business is the ability to select and secure sites that meet present and future needs, secure value from business incentives offered by cities and municipalities, reduce operating costs, enhance cash flow and raise return on investments. We offer the expertise and local contacts to help clients select sites that meet these criteria.
Land Acquisition & Disposition
Our primary objective is to ensure our clients' real estate assets and acquisitions are serving their respective needs. We offer asset strategy and advisory services to analyze trade areas, income levels and ideal locations that meet their unique requirements.

EMAIL
mangrumcommercial@outlook.com
PHONE
214-218-2552
214-215-4899

EMAIL
mangrumcommercial@outlook.com
PHONE
214-218-2552
214-215-4899